Iceland 2019 - The Final Countdown
There is much anticipation and excitement in the Sixth Form as we make final preparations for the 2019 Iceland trip. The dates are the 4th – 8th February and students have been preparing since last March!
We will be flying BA via Heathrow and we will be staying in a remote guesthouse called Hjardarbol_Guesthouse near to Hveragerdi. It was once one of Iceland's traditional South Coast farms and is about a 1.5 hrs. drive across volcanic mountain ranges and lava fields from the most northerly capital on the planet, Reykjavik. Reykjavik translates as Smokey Bay because the first invaders to Iceland thought that the hills were on fire but soon found that it was the steam coming out of the ground and filling the air. Iceland is the only place on the earth where the mid-Atlantic ridge rises above sea level and boats some quite amazing scenery and landscapes (think about your Geography and Science studies on plate tectonics!).
Whilst there we will visit many famous and quite extraordinary sights and also hope to see the Northern Lights from our guest house. The picture below was taken on the last trip in 2017. Our exciting itinerary is also detailed below. Watch this space for updates whilst we are away and keep an eye open for the next Sixth Form Iceland trip – details to follow on our return!
The Iceland staff team and students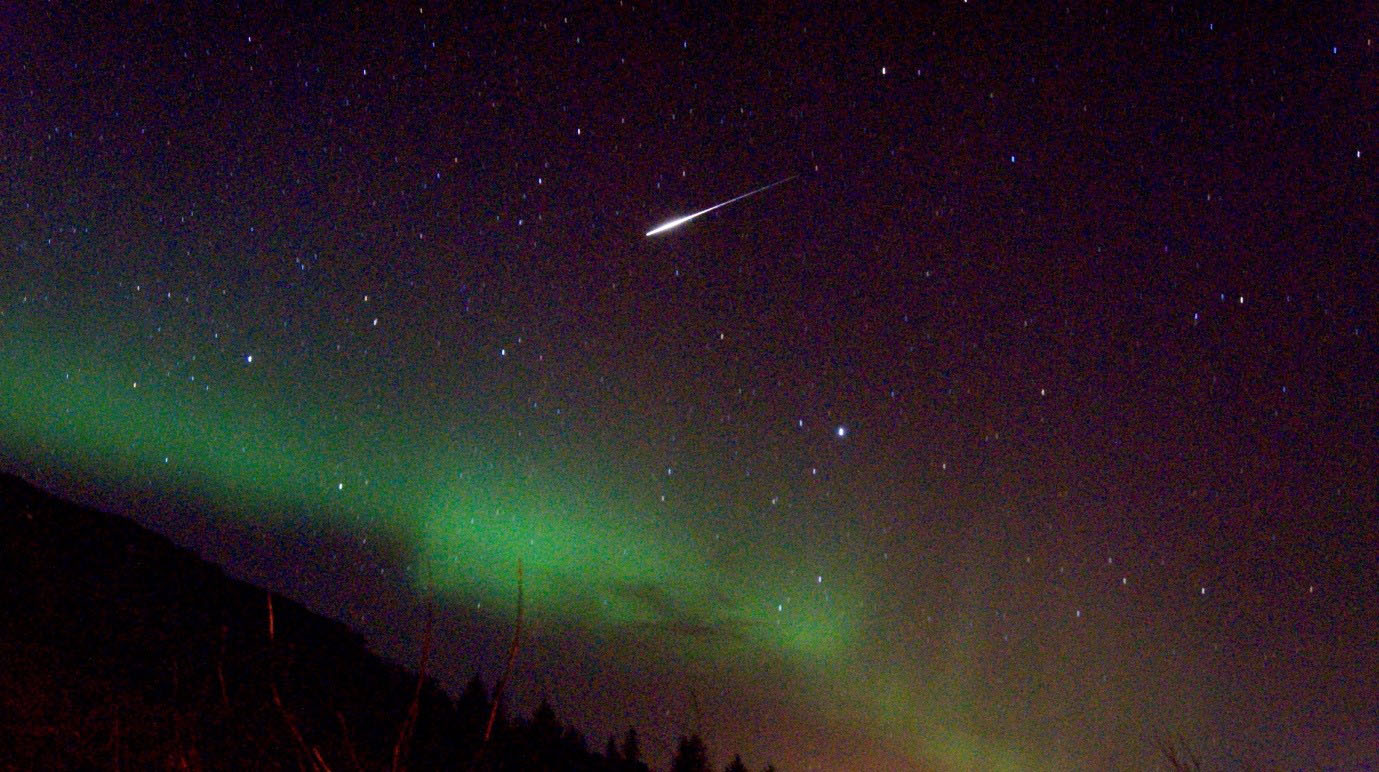 ---

Owned by: NOC | Last Published: 14/01/2019 09:12:24 | Next Update: N/A