Updated Information:
National School Closures. Details at:
highcliffe.school/COVID-19
Enrichment
In addition to the range of academic courses that are available, we also offer a wide range of enrichment opportunities for Sixth Form students. Central to the Highcliffe Sixth enrichment programme is the idea of personalised education, where students choose the courses they do and have control over how many enrichment courses they take. Sixth Form enrichment is undertaken in a variety of ways, through the tutor programme, timetabled lessons, conferences, trips, visits and tailored work experience weeks.
Our enrichment programme is designed to prepare students for adult life and shape character so they can made a difference to the community and the world around them.
Core Enrichment
Examples include… Being Future Ready: Moving out of home, Workplace contracts, pay & conditions Financial skills for life: Bills and budgeting, savings, financial planning Study Skills: Degree Level bridging study skills Relationship Education Personal Safety Character building award.
Academic Enrichment
Examples include... EPQ MOOCs Core Mathematics Further Mathematics Oxford and Cambridge prep Aspirant Medics Aspirant Law STEP Maths STEM University Admission test prep University visits/lectures Debate Club Employability programme University Application programme Academic Study Periods Mentoring Programmes Academic Tutorials
Subject Related Enrichment
Examples include... Business Breakfasts Thorpe Park Business trip Digital Wave Conference Going Growth Conference Strong Foundations Economics Coastal Fieldwork Geography Biology Fieldwork Olympic Park and Canary Wharf Chalk Valley History Festival Maths Challenge Competition NHS Careers: Bournemouth University, Bio-medical imaging and pathology; Genetics and Gene technology; Pathology and Biomedical Science Labs - Southampton University Rotary Club Technology Tournament Buddhist Monastery
Personal Development
Examples include… Cultural Iceland trip Cultural New York trip Auschwitz / Poland World Challenge: Nepal/Tanzania Duke of Edinburgh National Theatre in Education National Citizenship Service (NCS) First Aid Sign Language Life drawing Sculpture Screen printing Investor challenge Beginners Languages Social events Surfing/Paddle boarding Sports teams Beach Volleyball Golf Coaching Dry Slope Skiing/Snowboarding Student Leadership Team Charity & community activity Mentoring younger students Work experience placements and internships.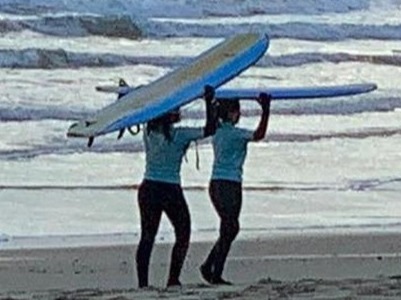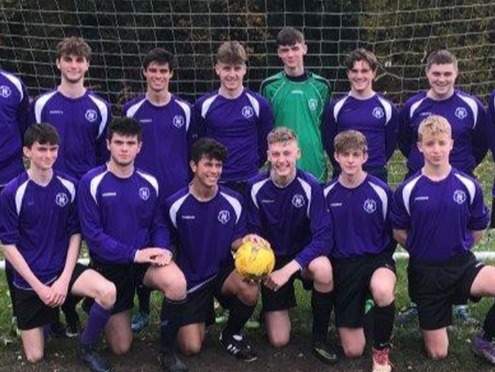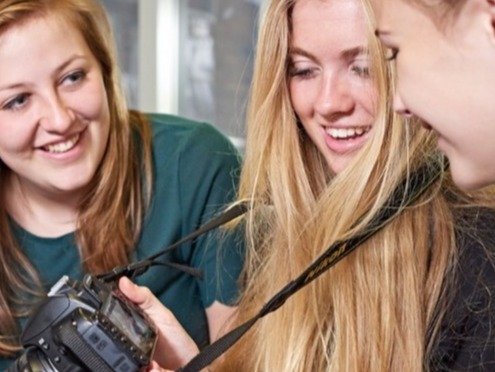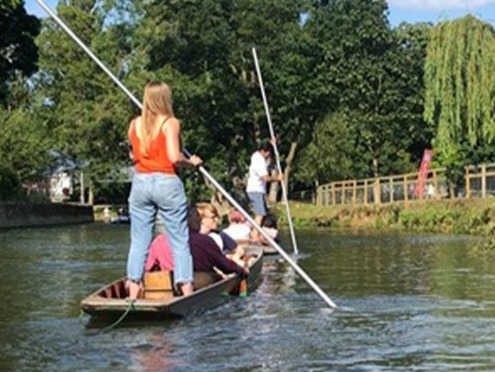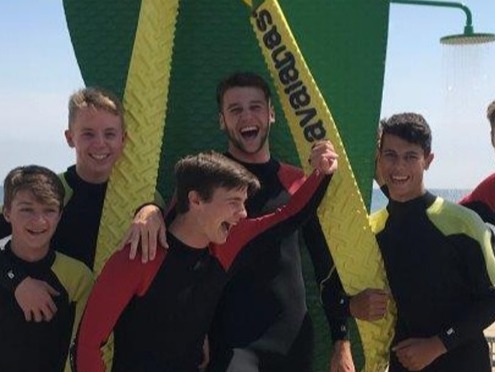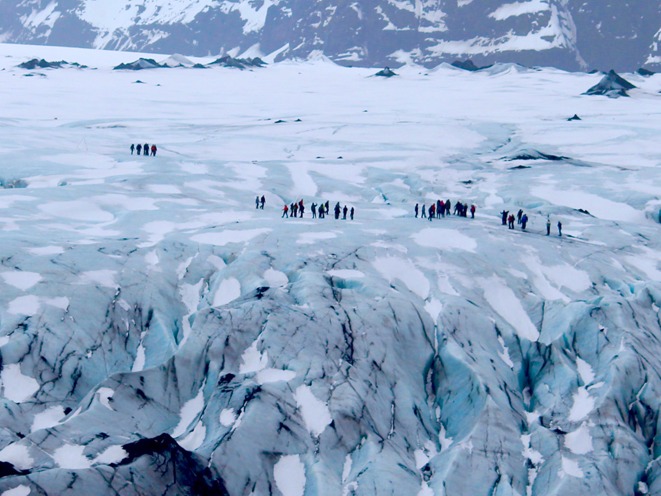 ---

Owned by: SHM | Last Published: 08/10/2019 13:12:07 | Next Update: N/A



Top