Iceland Trip 2019
Iceland 2019 was an amazing Sixth Form adventure.
Forty five students and four staff had a wonderful five days exploring the south coast of this beautiful yet rugged island.
It is where the mid-Atlantic ridge rises above sea level to give the most incredible experience of how the Earth's core works. The North American and Eurasian continental plates meet here and volcanic activity, which has made the entire island, gives rise to an array of hot 'geysirs', geothermal activity, boiling mud baths and bubbling rivers against a backdrop of ice, snow and glaciers. It is simply stunning.
We had an action packed time and here are a few pictures to whet your appetite -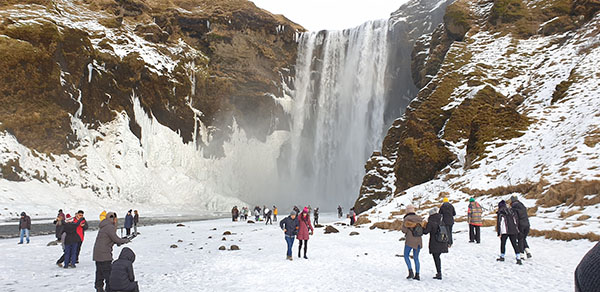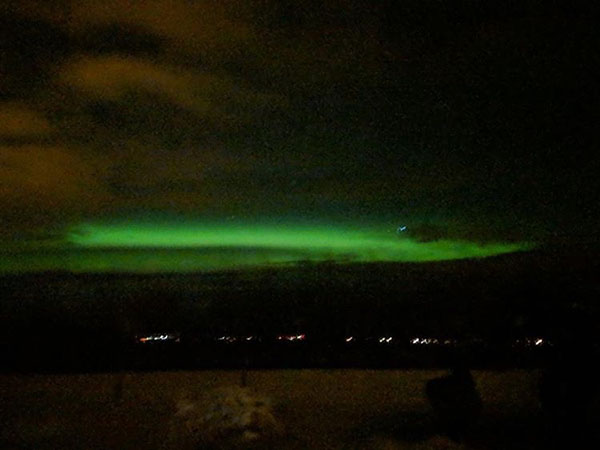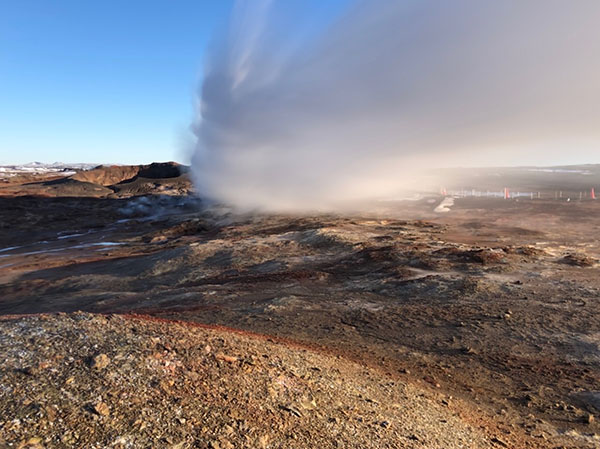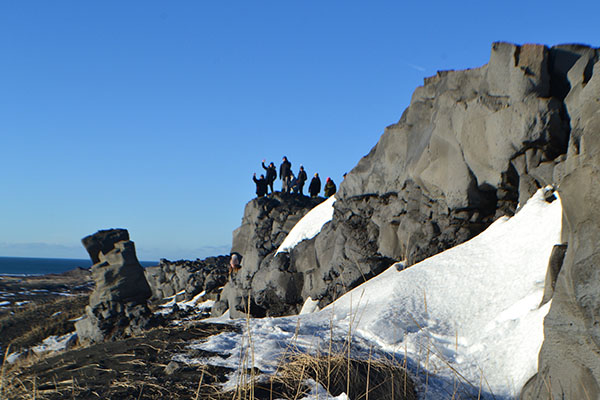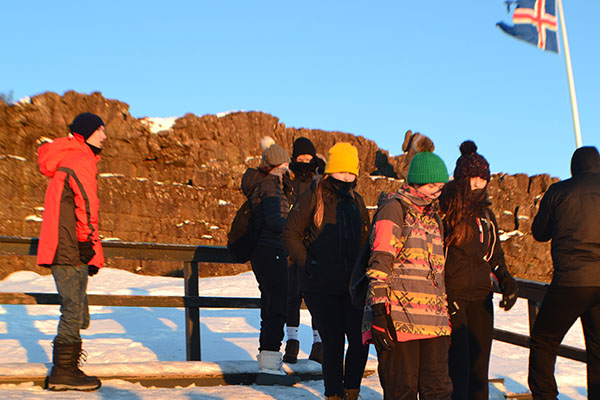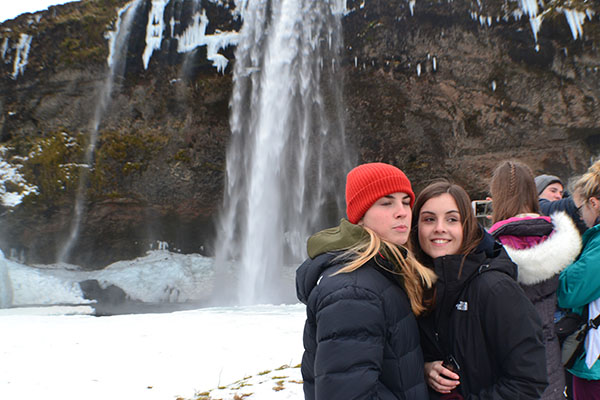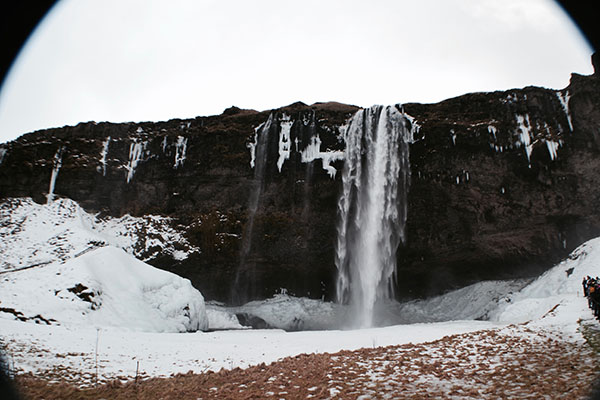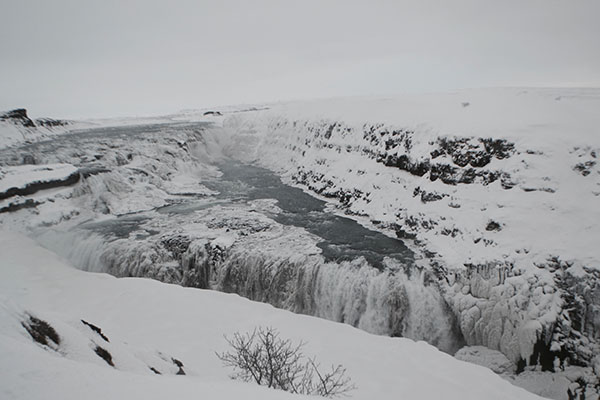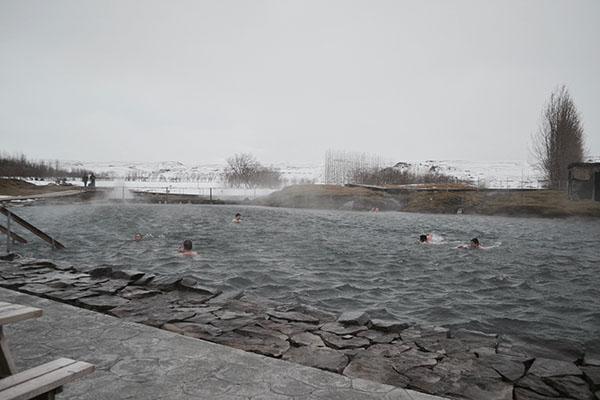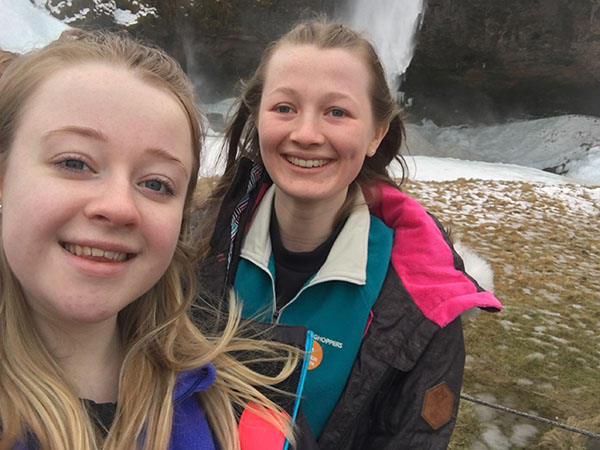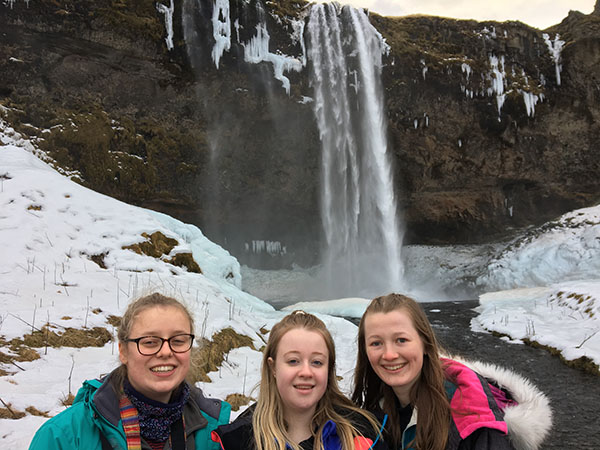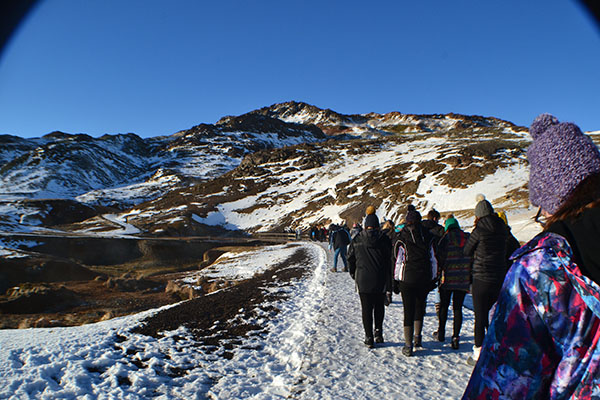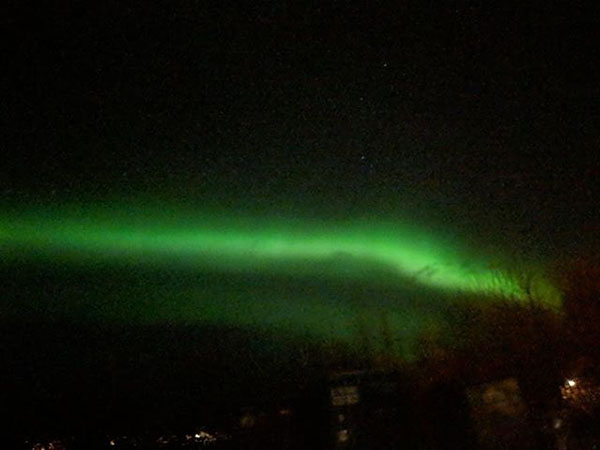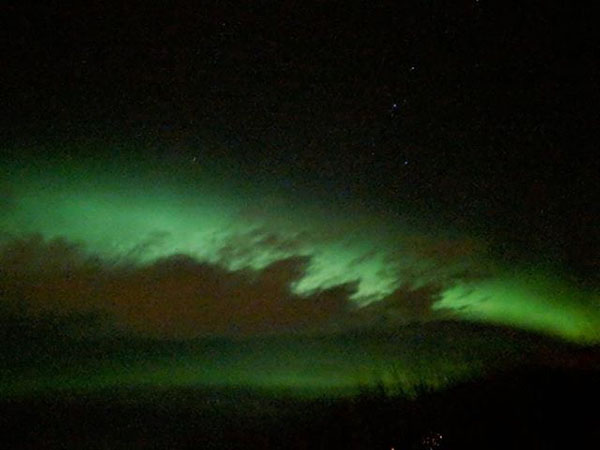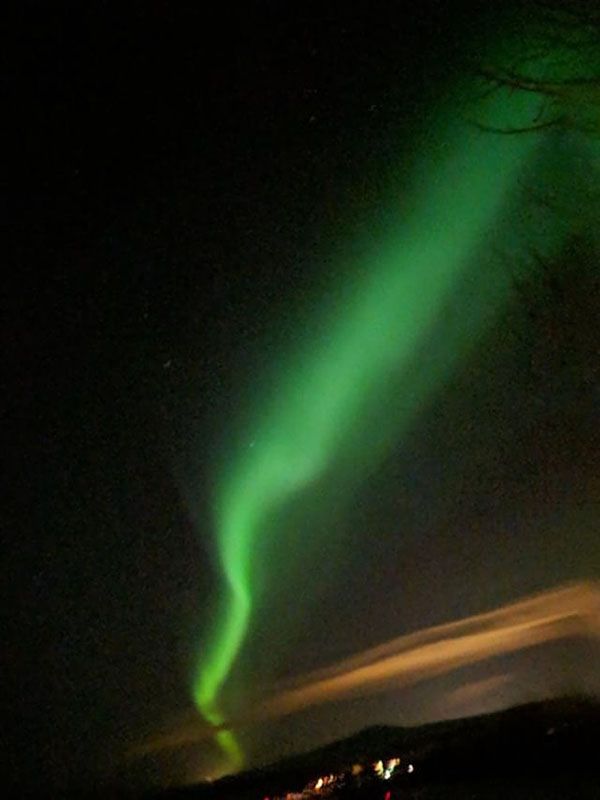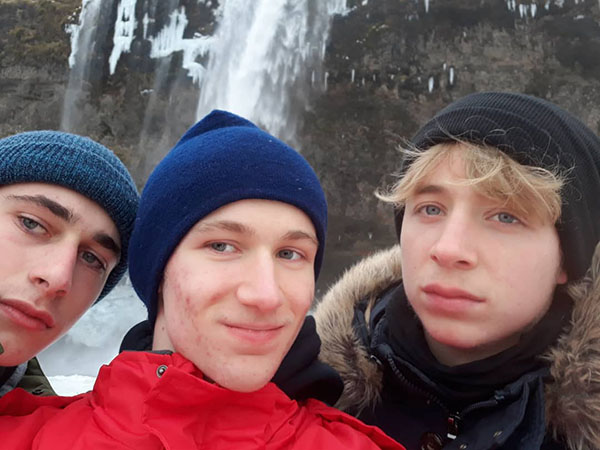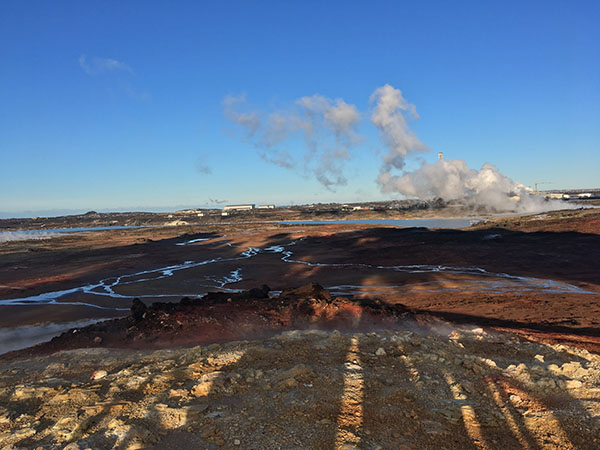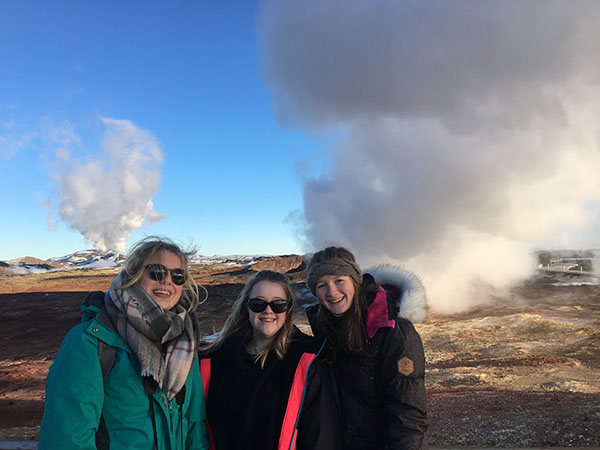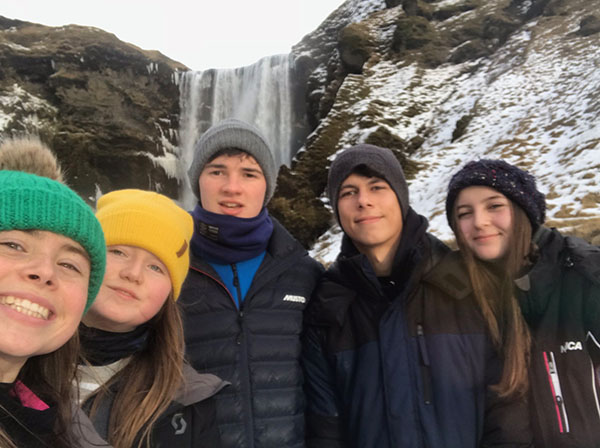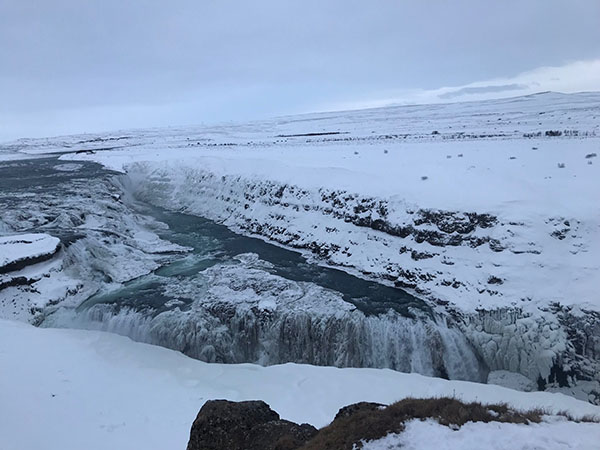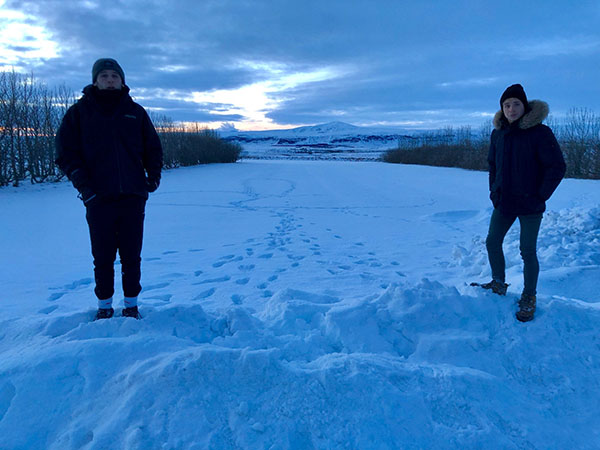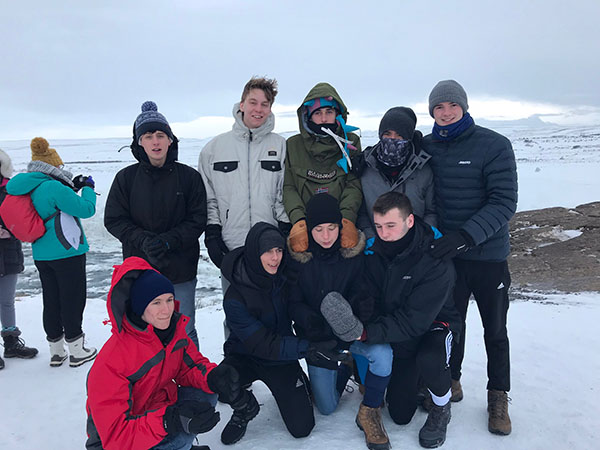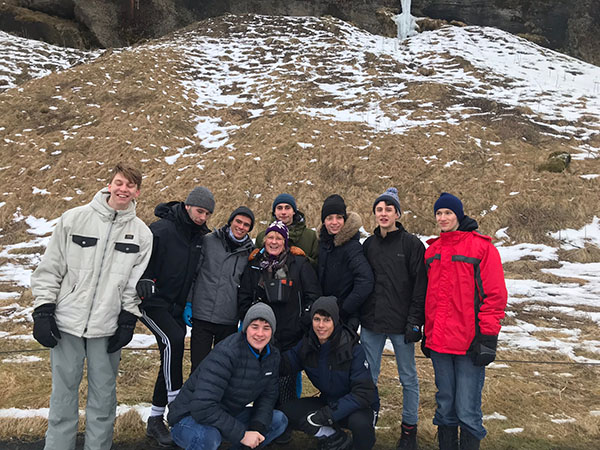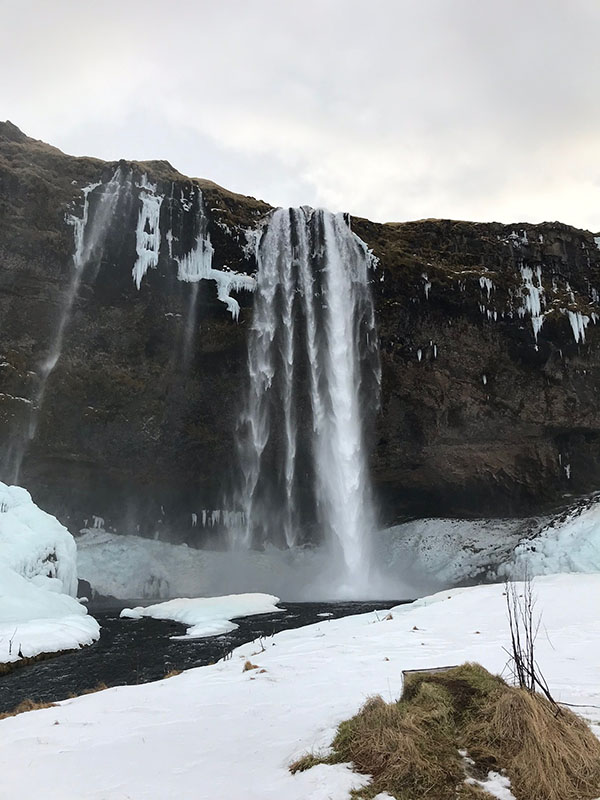 ---

Owned by: NOC | Last Published: 14/03/2019 11:17:11 | Next Update: N/A